Gabriel Greco

@GabrielGreco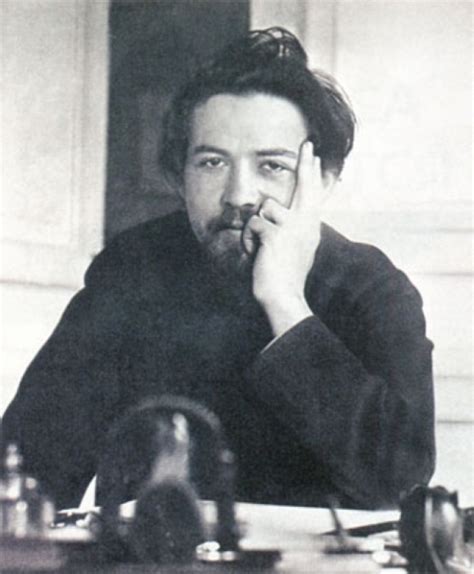 Gabriel Greco hasnt shared anything about themselves yet
He rarely liked the journey, which was also why he didn't enjoy the destination when he got there. It always felt somewhat anticlimactic, somehow...irrelevant. Why had he even bothered? This was often the question he first asked himself.

He thought about the day he'd finished college, a pivotal milestone, the world...

abrahamKim
said something and then I got started with a reply that I'm going to make into a post. Also easier to pick up the discussion here.
This is what Abe said in a reply to