I miss cool music videos. In the
music video for Land of Confusion by Genesis
, Ronald Reagan is depicted as someone who lost his marbles. I think it's accepted that he was suffering from some type of dementia toward the end of his presidency. At the end of the video, it shows a switch next to his bed with two buttons right next to each other: Nurse and Nuke. He hits the Nuke button and that's the end of humanity apparently.
I am reminded of this after finishing a call using Microsoft Teams. Why would they put the Share Content button right next to the Leave button? I would estimate there is less than a millimeter of space between the two buttons. When I first started using Teams, I made the mistake of accidentally ending a call when I was trying to share my screen. Even the experts at Microsoft are not infallible when it comes to user interface design in my opinion.
A buddy of mine designs webpages and I asked him to help design one for me. I have particular tastes and wanted things to look a certain way. His stock response was usually, "Oh, that's just how the template is." I'm waiting for that response from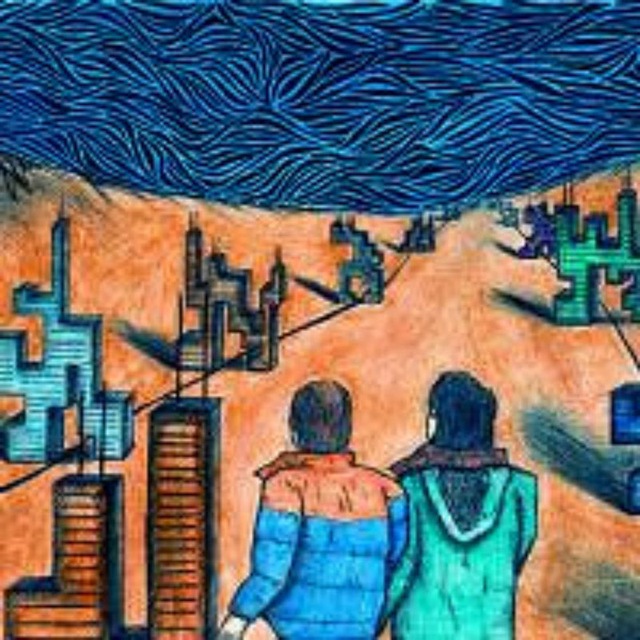 unless he is building everything custom made.