William Liao
@williamliao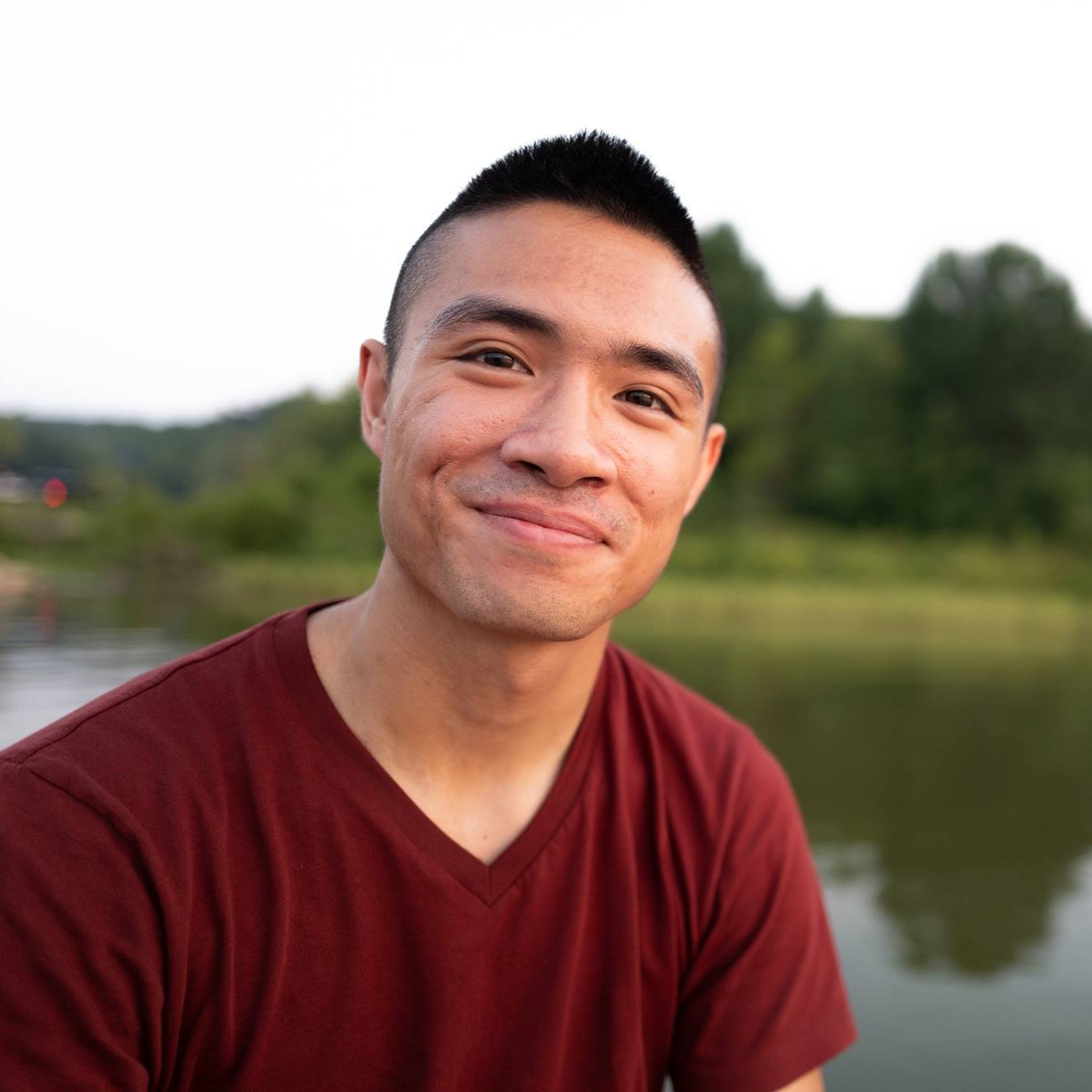 Taiwanese American, daily blogger of ideas about impactful work in service of others, photographer (ephemera.photography)
William Liao last shared their writing
Right now will never happen again.
I learned today that a friend I lost touch with passed away a few years ago. 

She was a kind, brilliant, clever, and beautiful soul. 

For the last few years, it was simply a matter of having lost touch with someone I believed was out in the world. ...