Daniel Miller
@dealingwith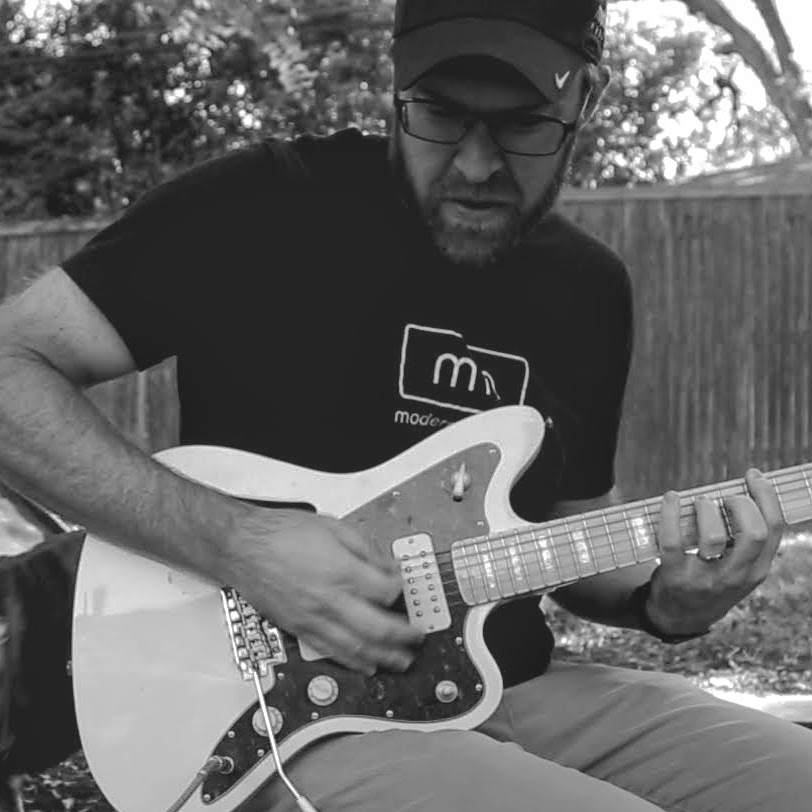 http://www.daniel.industries/
Daniel Miller last shared their writing
Daniel Miller wrote a private post
Despite this year being the unanimously voted Worst Year Ever, I personally have a lot to be grateful for. I'm normally the Eeyore type, willing to see the downside of any windfall, imagine an axe always ready to fall on my neck, attribute to luck every miracle. But in the...
Originally posted here.

In early 2020, the company where I worked for the last seven years sold. I was one of the very first employees. I watched the company grow from four of us to 70. I hired at least 20 engineers and almost as many contractors. I brought on board...