Daniel Miller
@dealingwith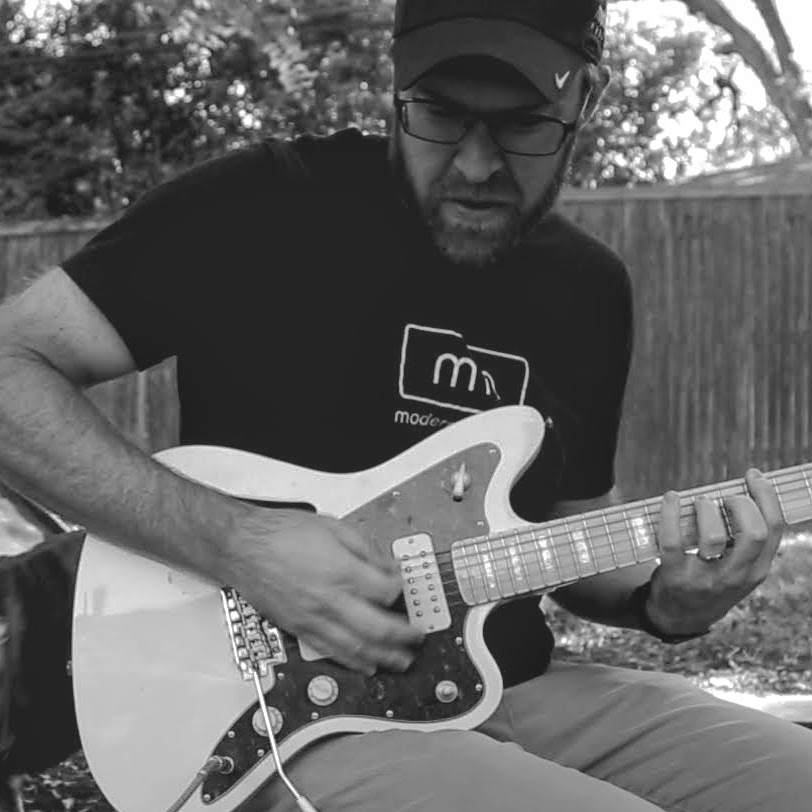 http://www.daniel.industries/
Daniel Miller last shared their writing
"I see"
He smiled and lit a cigar.

"We're just here to ask you a few questions."

"I'll answer anything you want, but can I ask one thing first?"

"No."

"Why not?"

"Because we do the question-asking around here."

"I see."

"Now, can you tell us what you were doing on the night of November 17th?"

"I was at home,...