William Liao
@williamliao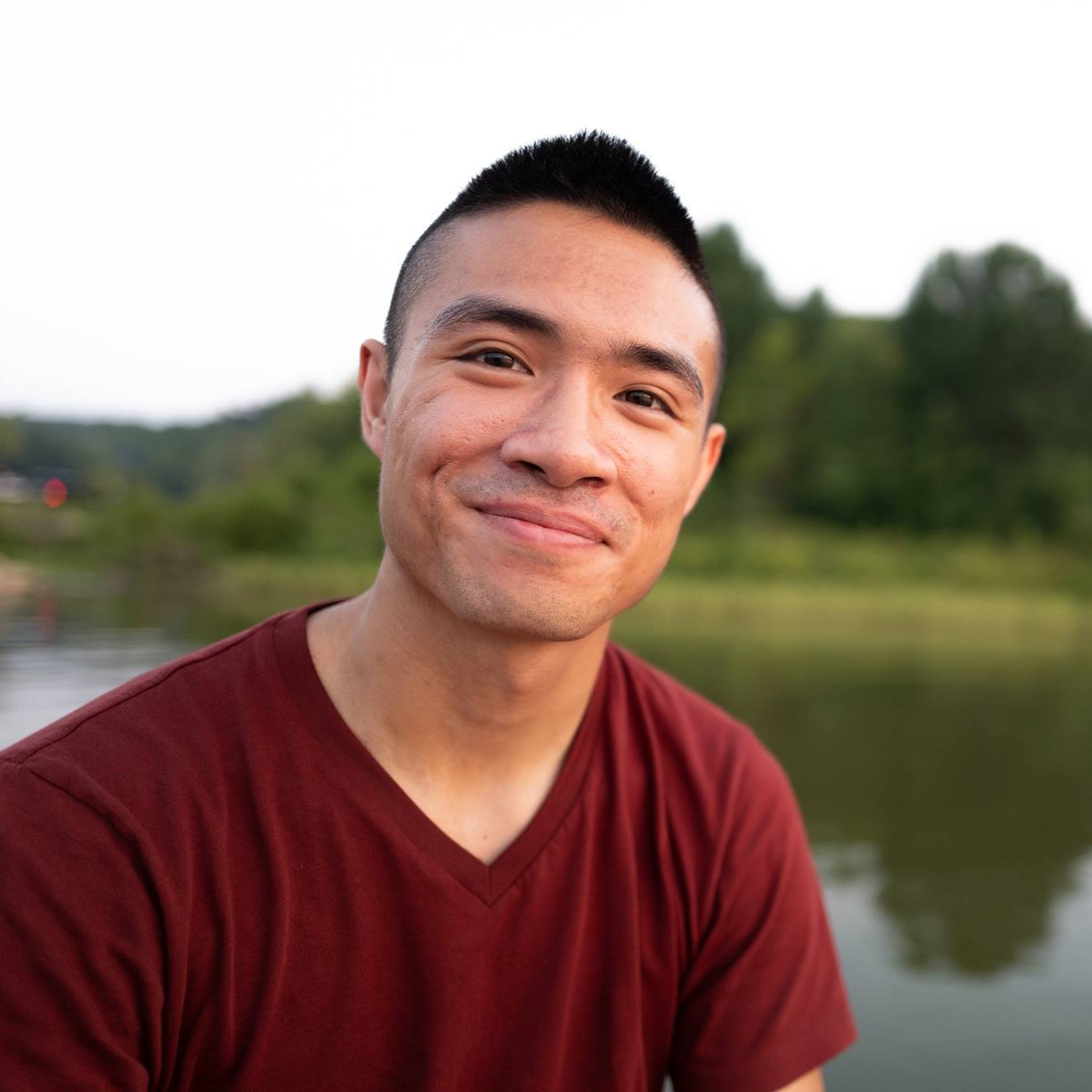 Taiwanese American, daily blogger of ideas about impactful work in service of others, photographer (ephemera.photography)
William Liao last shared their writing
How much do you need to understand?
One of the many traits I admired about my dad was his relentless desire to understand why things were the way that they were. 

As a software engineer, he would rather pour over documentation to solve his coding problems than copy and paste StackOverflow code that he didn't fully...