nedzen
@Nedzen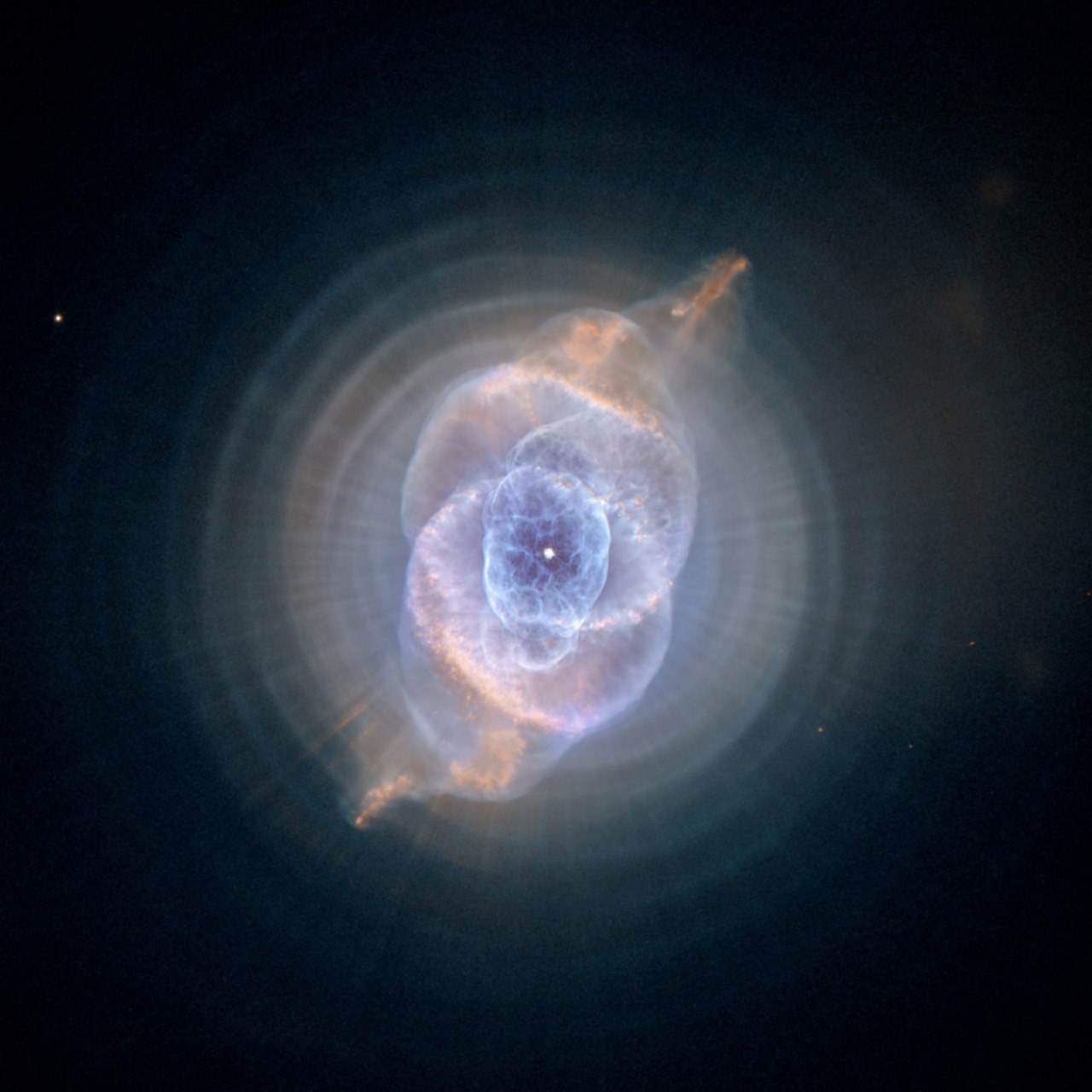 nedzen last shared their writing
Untitled
The world feels surreal.
Time is flying first class.
The weather... There's so much weather.
On Tuesday it snowed. On Wednesday it was nice and sunny and the birds were singing. Everyone was happy - springtime finally.
Today, it was nice too but it was cold. Just like a nice Sunday day of January.
I...